#BLACKLIVESMATTER Inside Out Project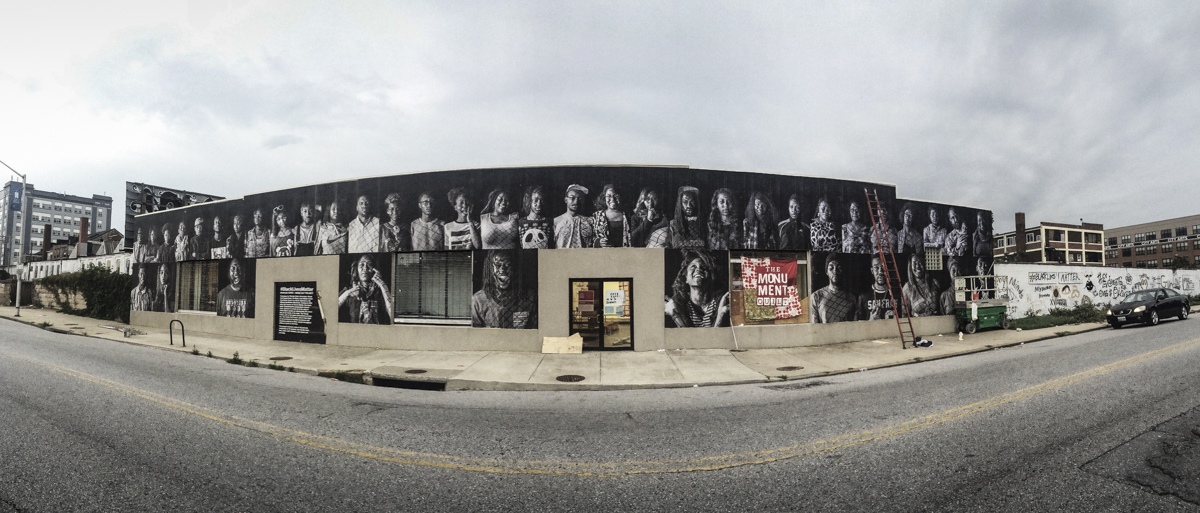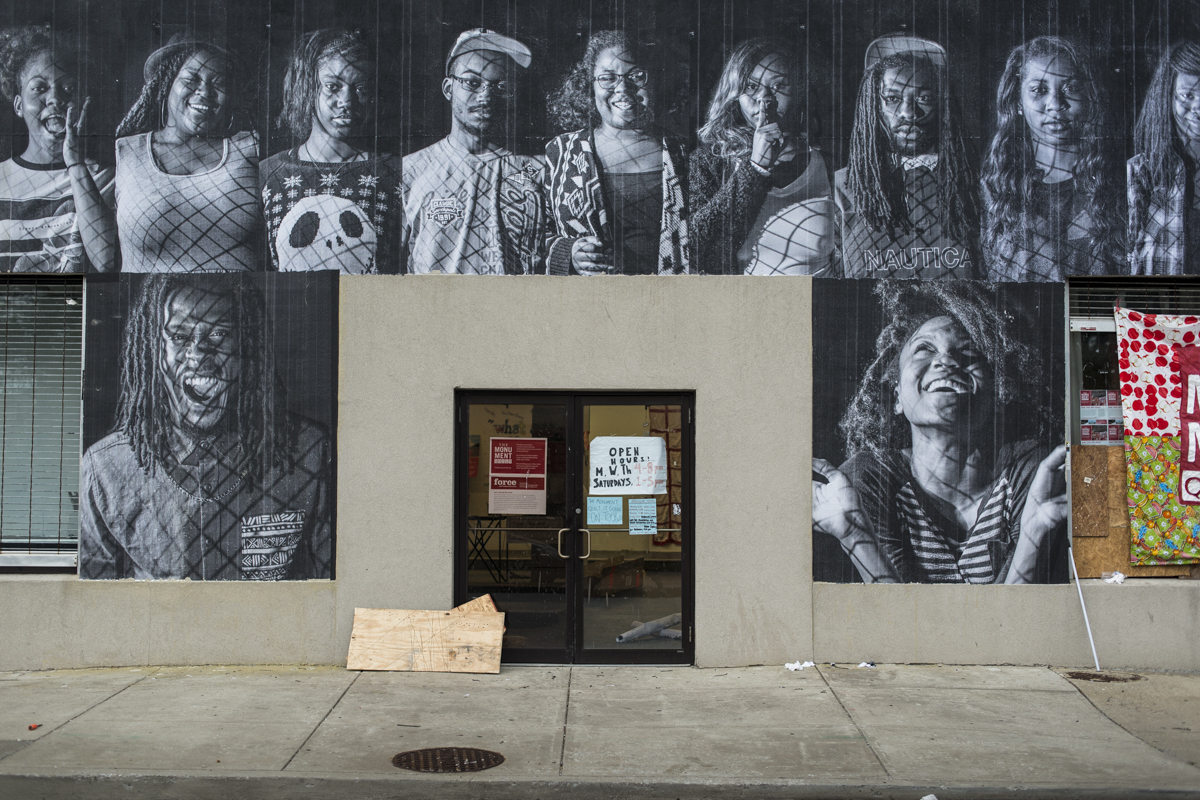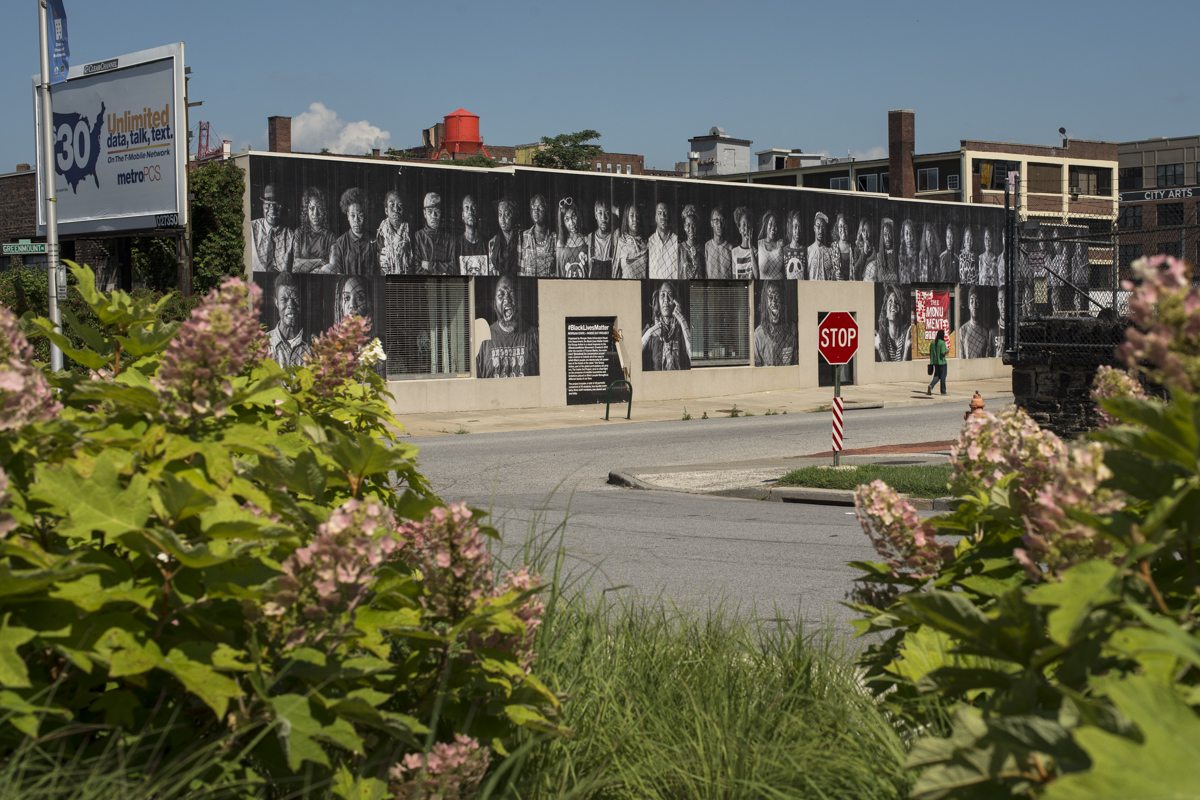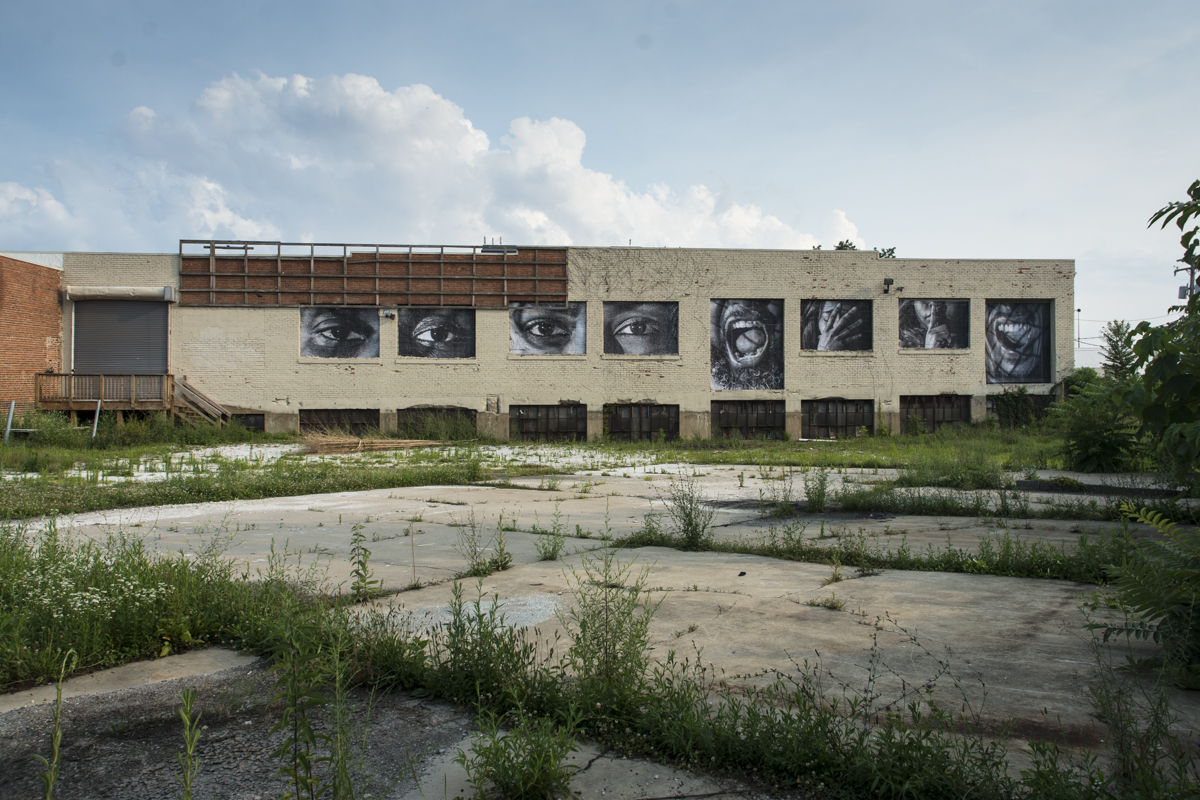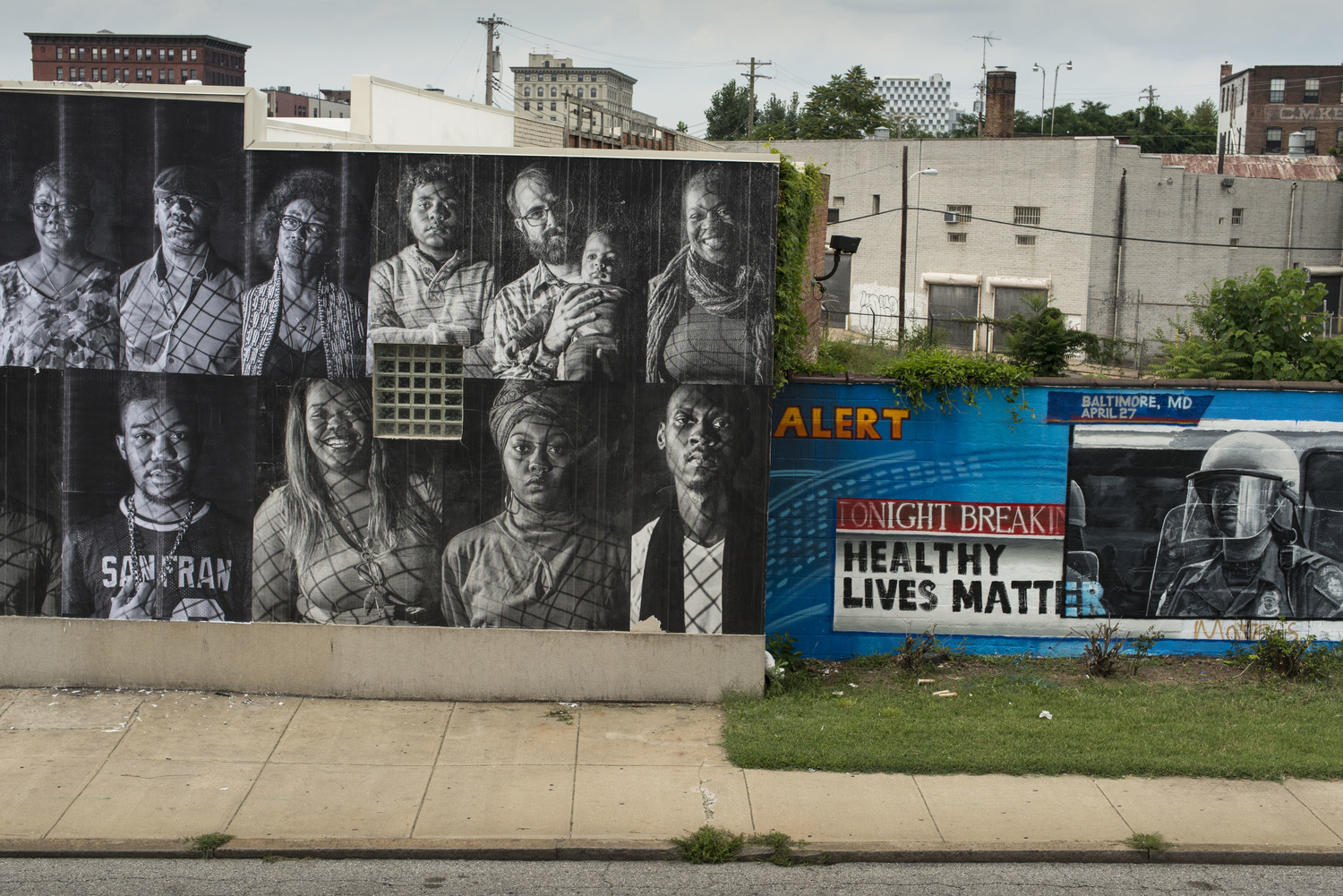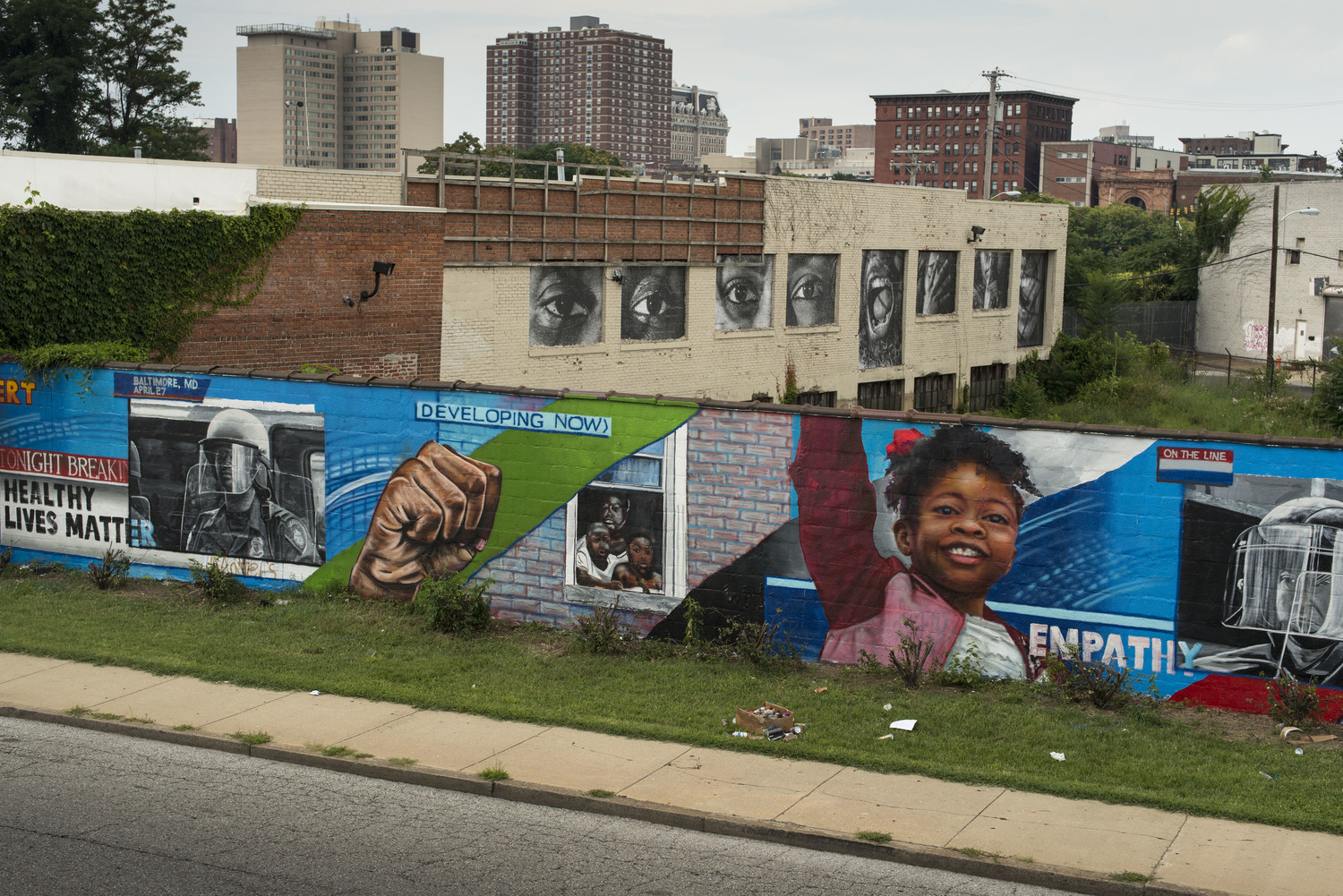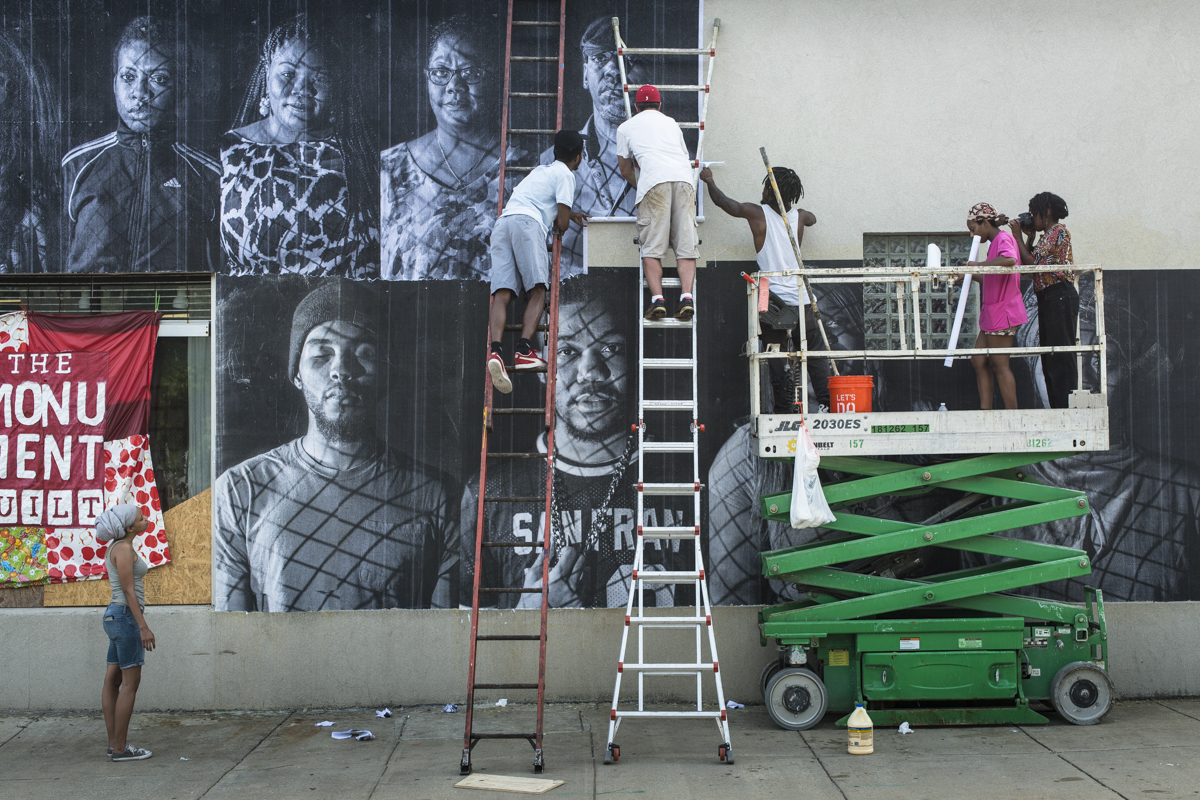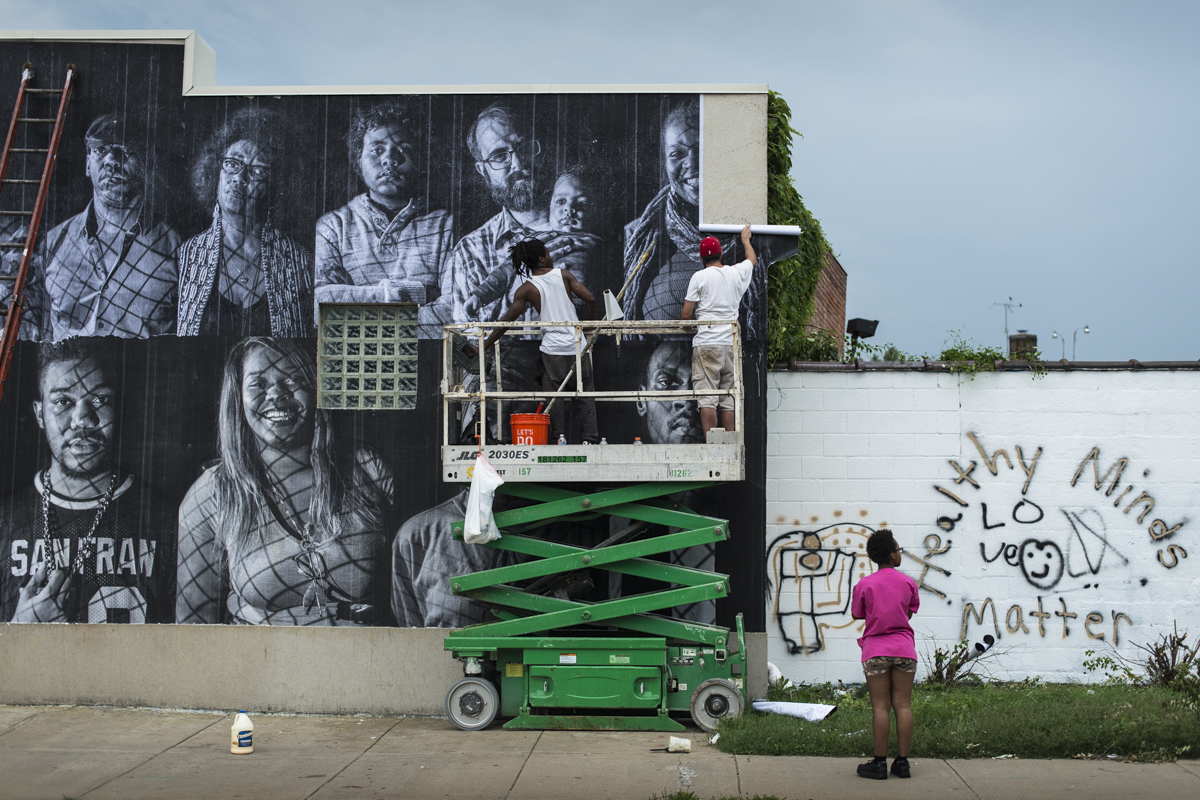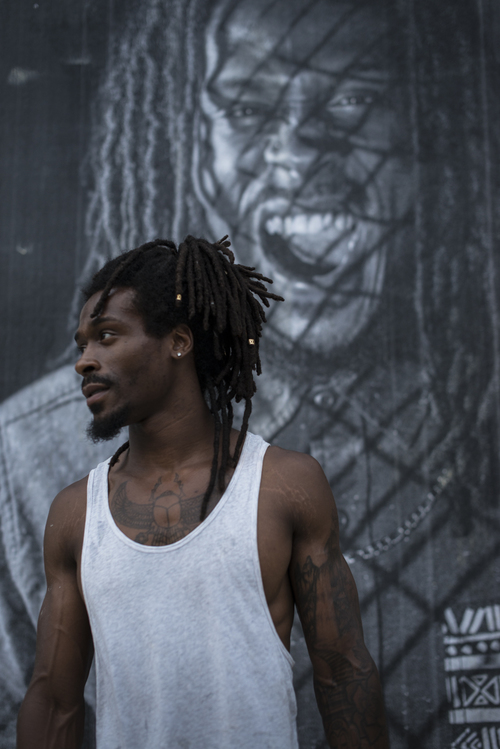 Organized by Morgan State University's Visual Arts Department, the Black Lives Matter Inside Out Group Action is a visual response to the #BlackLivesMatter Movement. Created in 2012 after the murder of Trayvon Martin, the movement "[broadens] the conversation around state violence to include all of the ways in which Black people are intentionally left powerless at the hands of the state." Our Group Action aims to shed light on the presence of invisible boundaries and limitations placed on Black people throughout different facets of our lives.
Press: Thank you to all the media outlets who decided to share our project and our story!
The Huffington Post, artnet news, Hyperallergic, Bmore Art, Baltimore Magazine,Morgan State News, The Baltimore Sun, NewsRadio 99.1 CBSDC and last, but certainly not least, The Inside Out Project.